REMEMBERING VEENAPANI FESTIVAL 2023
This year we have an amazing array of artists and performers who will be part of the 9 day long celebration in fond memory of our Guru and Founder Veenapani Chawla. The festival is from April 5-13, 2023. All shows are at 7p.m and Free entry.Donations are welcome. We also begin our new section Adishakti Gupshup - an evening interaction with the artists and performers on their creative journeys, at 6 p.m.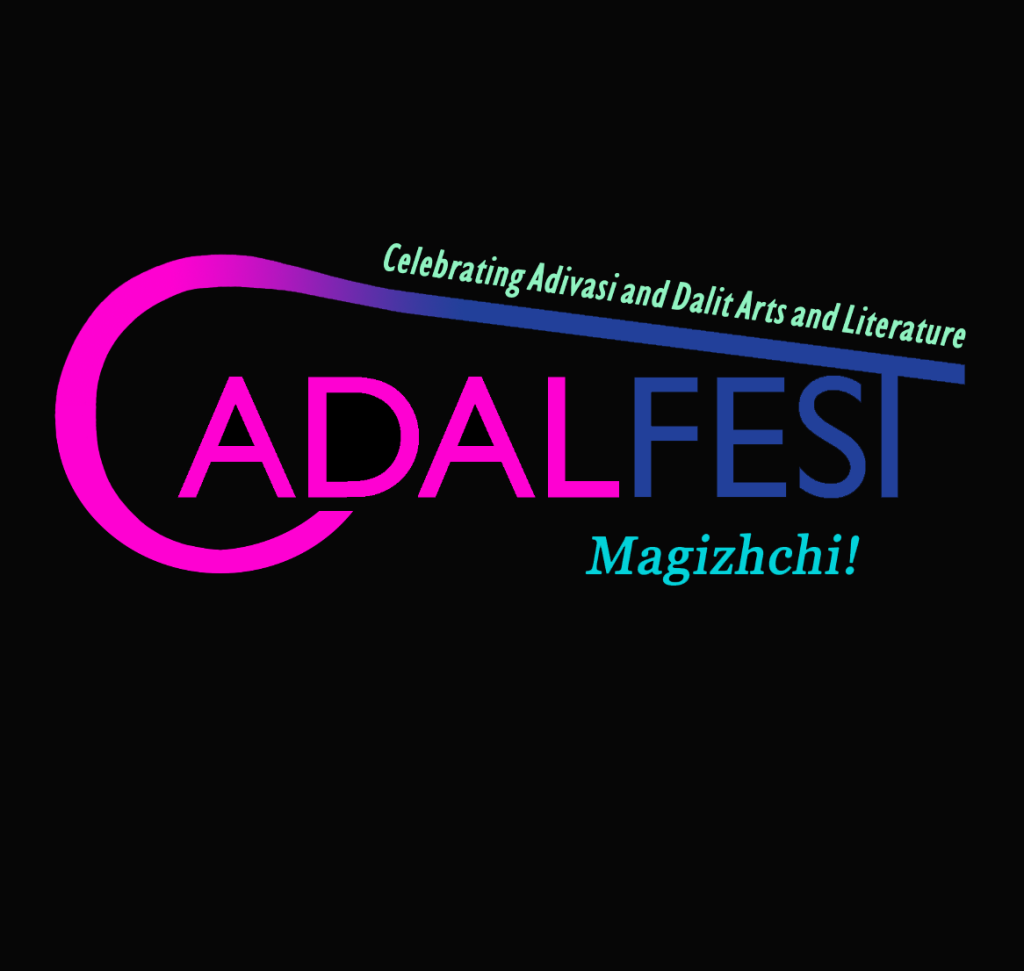 We are excited to host CADAL FEST 2022 -Celebrating Adivasi Arts and Literature at our campus from December 16-20, 2022
The aim, in the CADALFEST series, is to bring people from different walks of life together, sharing perspectives, enjoying themselves and learning from each other. Creativity and empowering energy channelled through the folk and performing arts productions will take centre stage— the horrors of casteism should not be ignored but the joy of togetherness, limitless creativity and social empowerment strategies should come to the forefront in a much more visible way.
Registrations are open for workshops and sessions. please write to adishaktiprogram@gmail.com or whatsapp at 6383070833.
To know more details click here 
The Maharastra Tour of Bhoomi
Our latest production BHOOMI ,directed by @vkvinayadishakti is coming to Maharashtra.
Mark the dates and here are the links to book your tickets ….
 Pune 
IPAR International Theatre Festival
November 3, 2022
SOLD OUT
…..
Mumbai 
Prithvi Theatre Festival
November 5, 2022 
Thane in association with Abhijeet Patil 
Kashinath Ghanekar Auditorium 
November 6, 2022
…….