Rozencrantz And Guildenstern Are Dead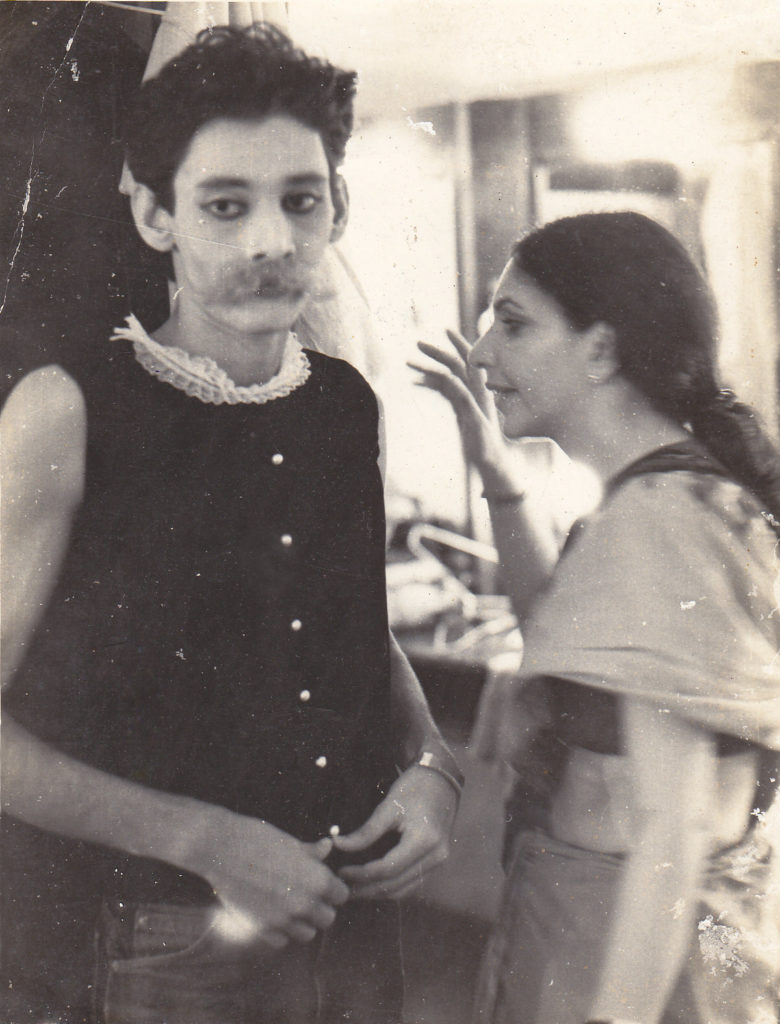 Here theatre itself became a brilliantly sustainable metaphor for life; the problems of identity, and ambiguity, uncertainity and death. Tom stoppard's play itself derives from a most original inspiration: a feeling of compassion for those two characters in Shakespeare's tradegy, Rosencrantz and Guildenstern and who knows which is which, friends of Hamlet's youth who are made pawns in the game of royal intrigue and consigned to their deaths. The characters of the play are made to understand the concerns very well and speak with all the lucidity that a Stoppard's double entendre requires.
Cast and Credits
Cast: Aditya Bhattacharya, Shiv Kumar, Kenneth Desai, Naseerudhin Shan, Vinesh Gandhi, NanditaThakur, Mihir Thaker, Leela Gandhi
Costumes: Indira Dayal
Direction: Veenapani Chawla
Book Us
Having performed at various festivals, conferences and workshops, we cater to different audiences who would like to enjoy and explore modern Indian theatre. Our performances are enjoyed by audiences across all age groups.
To know more about the productions currently available for performance booking, please contact us.
Get in Touch