Curating a festival is Adishakti's way of exchanging ideas, celebrating, disseminating and expanding the work and vision of our founder, late Veenapani Chawla.
Remembering Veenapani Festival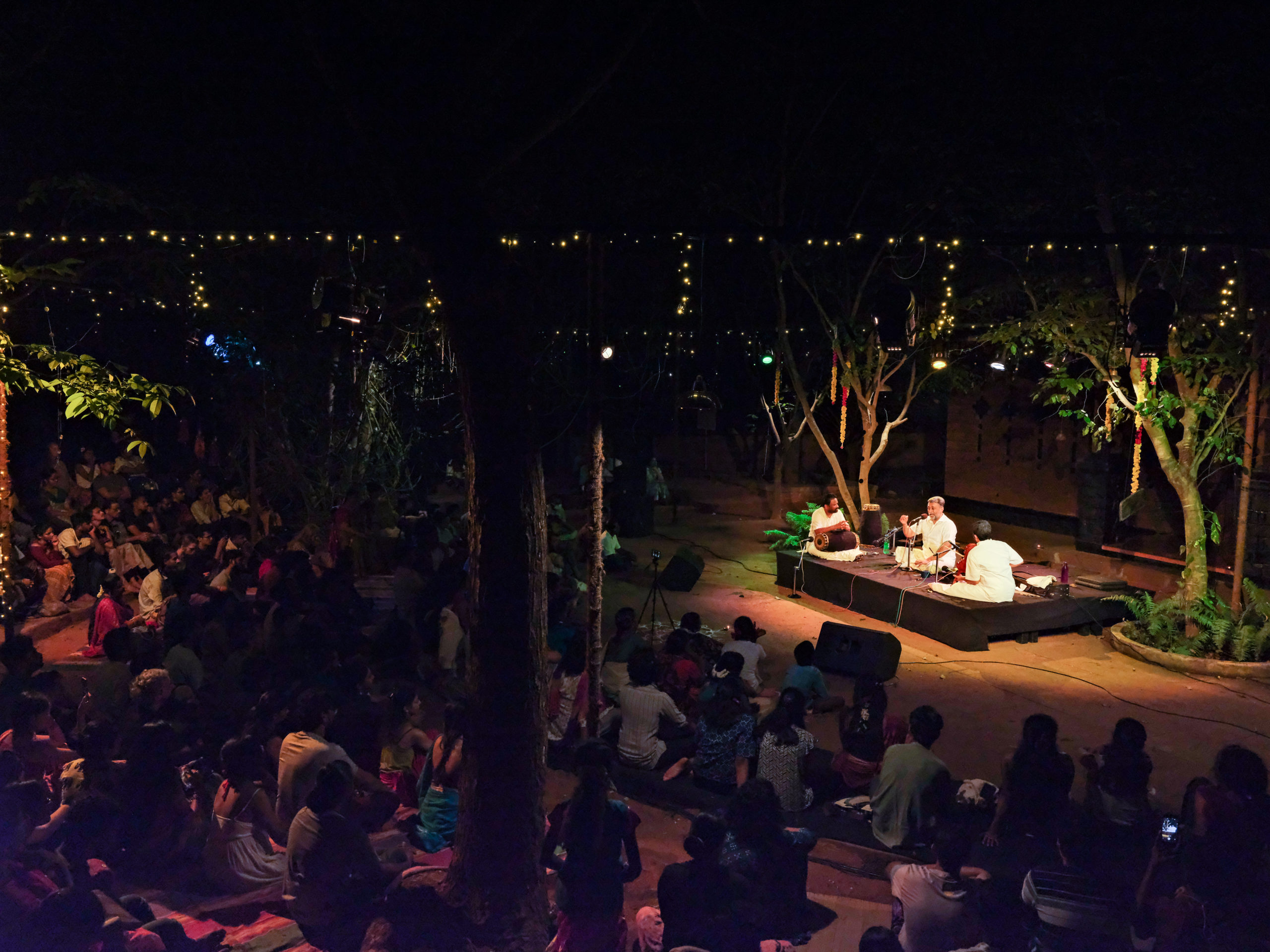 What started as a spontaneous celebration of Veenapani's life and work immediately after her death has grown into an annual event, the Remembering Veenapani festival. This year, 2022 saw a one month viagra online purchase long, 6th edition of the festival.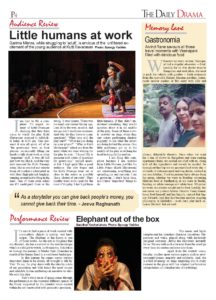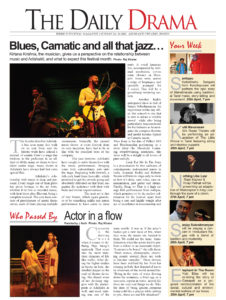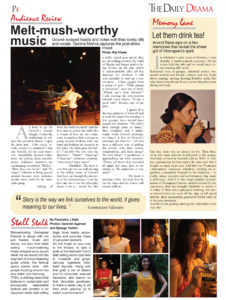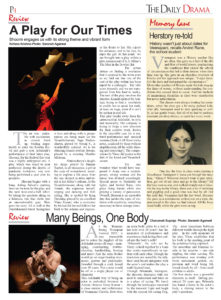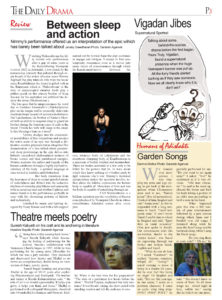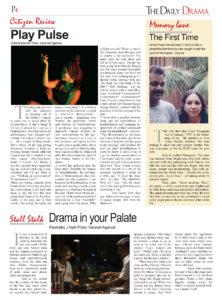 In 2003 Adishakti began to curate it's Winter Workshop. This programme brought together a Koodiyattam performer, a Noh performer, poets, musicians, cultural psychologists, philosophers, film makers, actors – so as to investigate how each of these, views or uses, 'breath' as a source of expression.
The three-year Ramayana festival programme was to provide the traditional / folk/ contemporary performer with a new approach to an old text and thereby compel her to recreate her performance language, making it aesthetically accessible to a contemporary world. And release new knowledge and rescue an old cultural symbol from being suffocated by "purism".
Today from out of this viagra cost with prescription programme have emerged three Adishakti Productions: Nidrawathwam, The Hanuman Ramayana, and The Tenth Head. Two others evolved, viagra cost with prescription Sita and Luv & Kush.