As a theatre institution rooted in the ethos of its indigenous treasures, Adishakti has always fostered a rich connection find cialis online with the community living in its adjoining villages.
 Adishakti's community engagement projects have significantly impacted children's education, women's self-help instruction and women's rights/issues awareness, training and employment of local youth and appreciation, promotion, and growth of local and international arts and artists. These interventions have either directly viagra en gel provided for livelihood or generated capacity amongst the communities in these areas for the earning of a livelihood.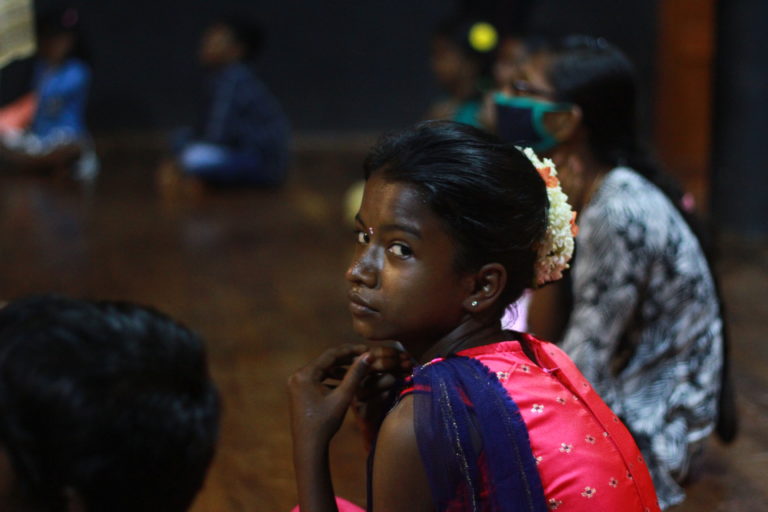 In the last many years, through our outreach programs and by throwing open the doors of our performances to the residents of these villages, we have discovered hidden young talents that we must tap https://www.eramosamedical.com.au/2021/07/29/cheplevitra/ into. Our objective is to levitra soft mould a new generation of artists from this region who are practitioners of both traditional as well as contemporary art forms. We aim to build confidence in the parents, teachers, and mentors of the children in find cialis online these areas to believe that art can be made into a profession as well.
For these plans to roll viagra without prescriptions out, we envision an educational module for children. As a part of this, children from the communities around us are invited every week to learn music, theatre, Therukoothu, life skills, and epics and folklore from skilled practitioners and renowned scholars in the respective fields.