Remembering Veenapani Festival 2020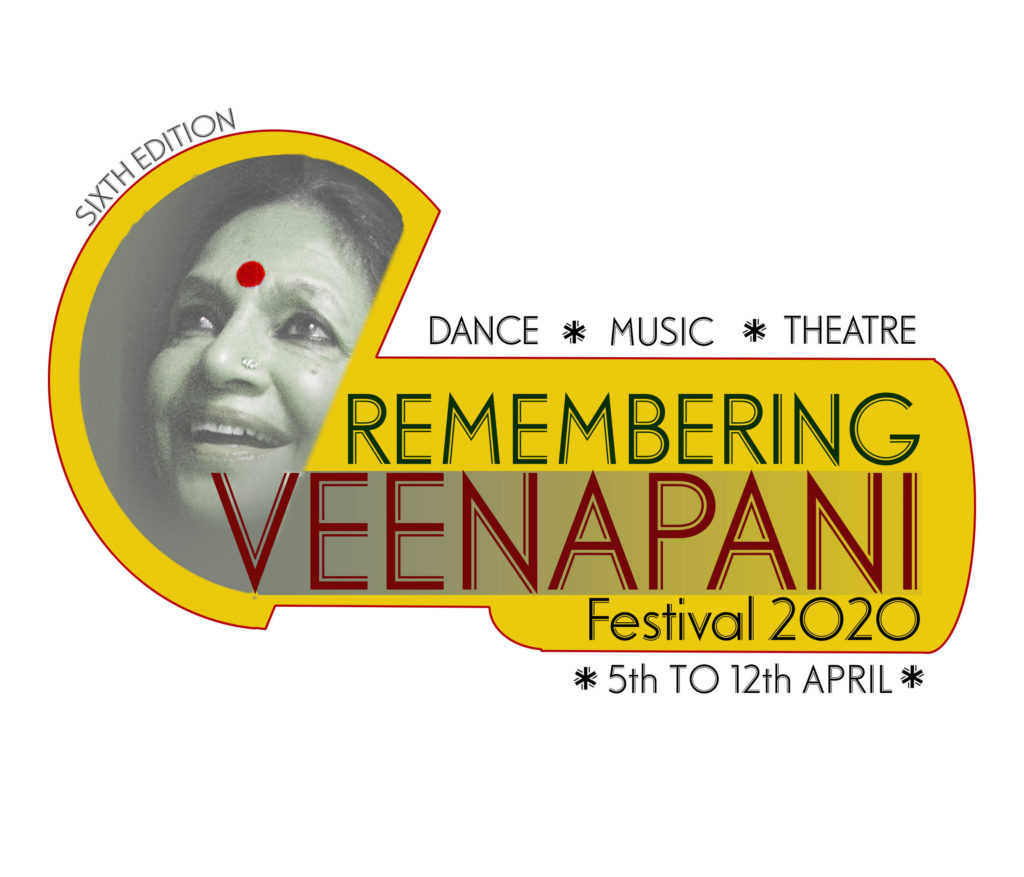 Sun April 5 - Sun April 12, 2020 @ 6:30pm
| 3 hours
Adishakti Theatre
Details
In memory of our late founder, Veenapani Chawla 
What started as a spontaneous celebration of Veenpani's life and work immediately after her death has grown into an annual event, the Remembering Veenapani festival. It is now looked forward to by performing arts communities across the country and many parts of the world.
The festival is Adishakti's way of continuing, disseminating and expanding the work and vision our founder, late Veenapani Chawla. The 6th edition is all set to takeoff from 5th to 12th April 2020 at our campus near Auroville, Pondicherry.
5th April, Sunday – Moonshine & Skytoffee by Perch from Chennai
6th April, Monday – Karagattam by Alternative Media Centre from Chennai
7th April, Tuesday – The Threshold by Bindumalini & Pallavi MD from Bangalore
8th April, Wednesday – Elephant In The Room by The Next Stage from Mumbai
9th April, Thursday – Lullaby, Stranger by Shapeshift from Mumbai
10th April, Friday – The Little Prince by Indianostrom from Pondicherry
11th April, Saturday – Spirit-Logic-Music-Magic by Konarak Reddy & Roberto Narain from Bangalore
12th April, Sunday – Nothing Like Lear by Cinematograph from Mumbai
Your contribution on www.ketto.org/rememberingveenapani2020 will only help us make this festival even more memorable for both performers and our audience.